The Karvanek Conspiracy

Karvanek Conspiracy lives on!  Keep checking back for updates and new additions!!!
All New Exclusive Never Before Seen Karvanek Conspiracy Video!  All videos now in webm format hosted on YouTube!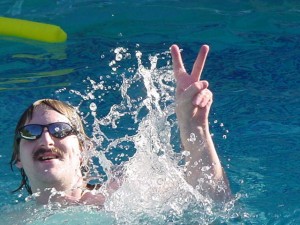 First Tape – This is the first tape of videos of the Conspiracy.
Joe At River – Fourth Video.  The summer of 1992.
Road Tripping With Jeff – On a road trip with Jeff.
Misc – Miscellaneous Videos of Jeff
1995 – 1996 Years aka Never Go Full Tweaker – New Never Before Seen Exclusive!
Bon Footage – New Footage Of Bon and I from 1997.